Films
#
My favorite films of 2022 were:
Everything Everywhere All at Once
#
Everything Everywhere All at Once (2022)
An aging Chinese immigrant is swept up in an insane adventure, where she alone can save what's important to her by connecting with the lives she could have led in other universes.
Just watch it. It's a beautiful, emotional, thought-provoking and hilarious film that I can't recommend enough.
Glass Onion: A Knives Out Mystery
#
Glass Onion: A Knives Out Mystery (2022)
World-famous detective Benoit Blanc heads to Greece to peel back the layers of a mystery surrounding a tech billionaire and his eclectic crew of friends.
If you liked Knives Out, you'll love this. Daniel Craig's Benoit Blanc is back in full form here with a great cast and a fun story.
Guillermo del Toro's Pinocchio
#
Guillermo del Toro's Pinocchio (2022)
During the rise of fascism in Mussolini's Italy, a wooden boy brought magically to life struggles to live up to his father's expectations.
Disclaimer: This is not for children. It's a dark, twisted, and at times disturbing film that explores some of the darker aspects of humanity. But it's also a beautiful film that puts a new spin on an old classic, and does it in a tasteful and thoughtful way.
Bullet Train
#
Bullet Train (2022)
Unlucky assassin Ladybug is determined to do his job peacefully after one too many gigs gone off the rails. Fate, however, may have other plans, as Ladybug's latest mission puts him on a collision course with lethal adversaries from around the globe—all with connected, yet conflicting, objectives—on the world's fastest train....
Brad Pitt, Aaron Taylor-Johnson, and Joey King star in this action-packed heist film. Story-wise there's not much to say, but the action is fantastic and the characters are so over-the-top that it's hard not to enjoy the ride.
TV Shows
#
My favorite TV shows of 2022 were:
The White Lotus
#
The White Lotus | Official Website for the HBO Series | HBO.com
The official website for The White Lotus on HBO, featuring interviews, schedule information, behind the scenes exclusives, and more.
I was late to the party on White Lotus, but I'm glad I finally got around to watching it. It's a great show with an excellent cast and a compelling (if not morbid) story.
House of the Dragon
#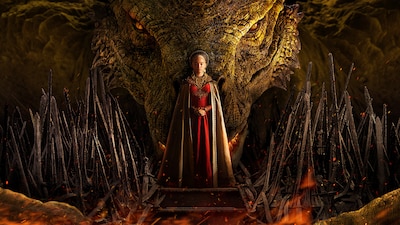 House of the Dragon | Official Website for the HBO Series | HBO.com
The official website for House of the Dragon on HBO, featuring interviews, schedule information, behind the scenes exclusives, and more.
While not as good as Game of Thrones, House of the Dragon is still an enjoyable show with many of the same elements that made GoT so incredible. I've seen Matt Smith in quite few productions made in the last few years. He's always been great, but I think he really shines in this one.
Stranger Things: Season 4
#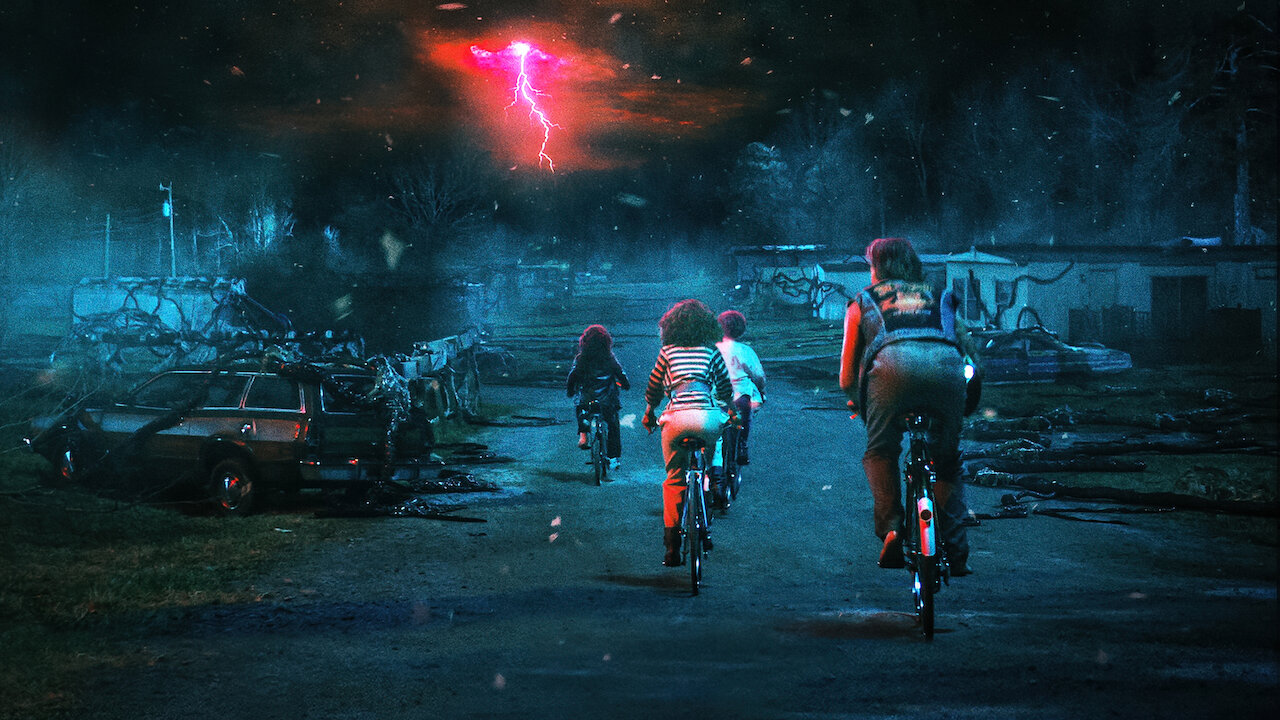 Watch Stranger Things | Netflix Official Site
When a young boy vanishes, a small town uncovers a mystery involving secret experiments, terrifying supernatural forces and one strange little girl.
Nothing much to say here. Despite some less than stellar writing in the past (looking at you Kali Prasad), the show is still a blast to watch and season 4 was no exception.
Andor
#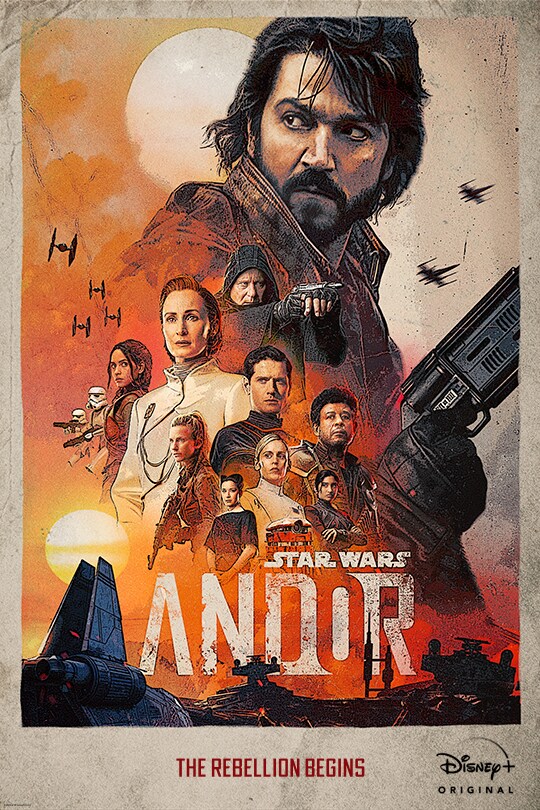 Andor
The "Andor" series will explore a new perspective from the Star Wars galaxy, focusing on Cassian Andor's journey to discover...
Andor is the single best show to come out of StarWars. Period. It's gritty, tells an interesting story, and has a great cast of capable actors including Stellan Skarsgård who absolutely kills it.
Apps
#
Desktop
#
Arc Browser
#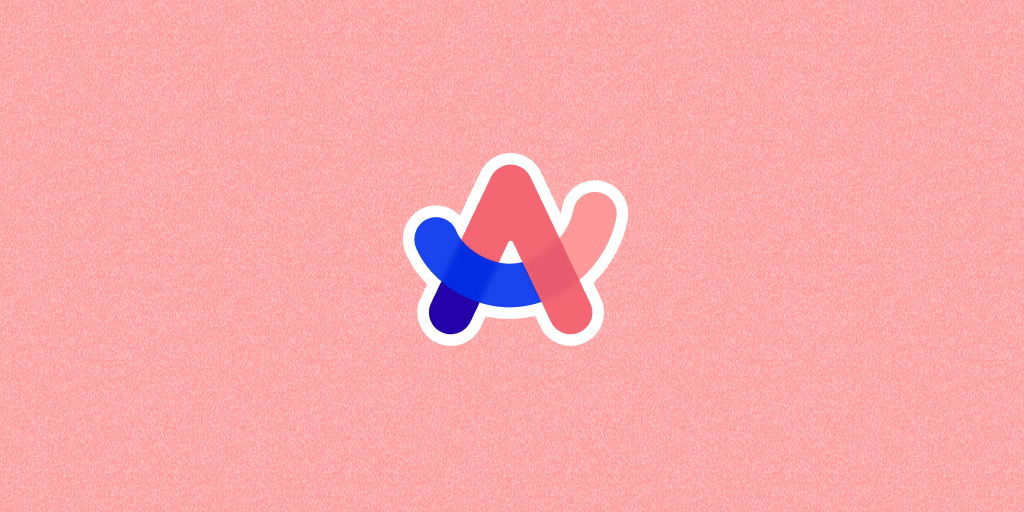 Arc from The Browser Company
Experience a calmer, more personal internet in this browser designed for you. Let go of the clicks, the clutter, the distractions.
Arc Browser is a new browser that I've been using for the past few months. I'll be honest, it has some issues with loading and occasional bugs that require a restart of the app, but those are worth it for the other features that it offers. Arc organizes tabs and booksmarks together in a way that makes it easy to find what you're looking for, and it makes session management so much simpler.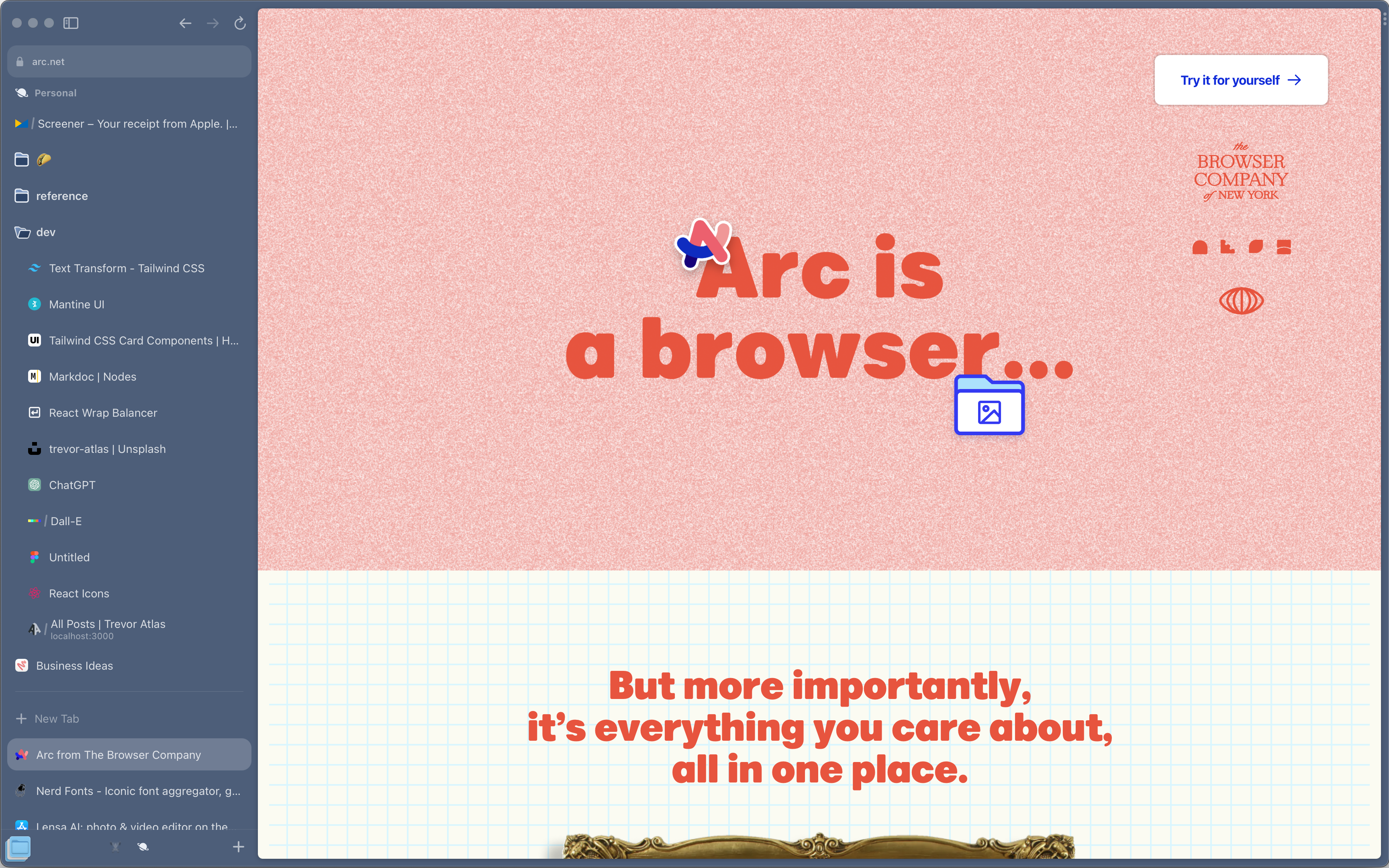 Kitty Terminal
#
Github
Kitty Terminal is an excellent and feature-complete terminal emulator. It's fast, customizable, and has a great set of features that I think most people expect at this point (Tabs, Split Panes, etc). In addition to those, it also has a few features that I think are really cool, such as the ability to use unpatched fonts while still displaying nerdfonts correctly, and it's GPU accelerated so everything feels snappy.
Script Kit
#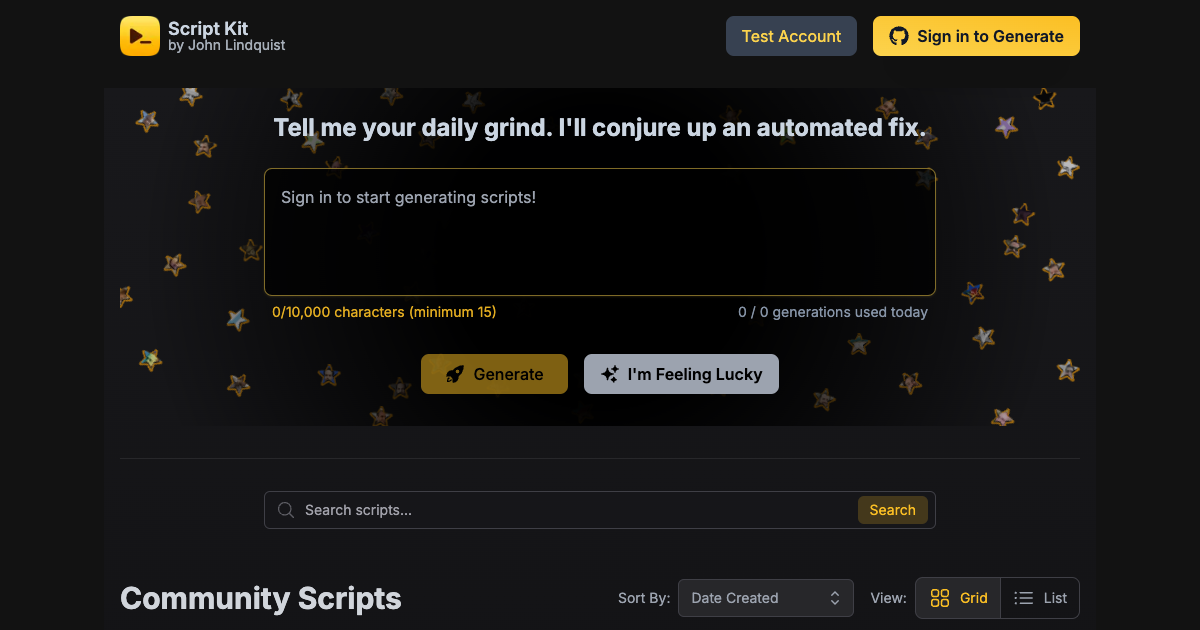 Script Kit: Shortcut to Everything
An open-source kit to optimize your developer workflow.
Script Kit is a great app for automating tasks on your Mac. It's similar to Alfred or Raycast, but it's more focused on automating tasks and less on searching for things. I think this will see a lot of growth in the coming years as more and more people start to automate their workflows and share various scripts.
Books
#
I didn't read as much this year as I did in 2021, but my favorites this year were:
Project Hail Mary
#
Project Hail Mary
Ryland Grace is the sole survivor on a desperate, last-…
If you like sci-fi, you'll love this book. It's a unique and compelling story that will keep you interested from start to finish. It's rumored to be turned into a movie starring Ryan Gosling, so I'm excited to see how that turns out.
Plato's Republic (The Great Courses)
#
Plato's Republic
More than 2,000 years later, Plato's Republic remains a…
I've been more interested in the history of philosophy this year, and this did not dissapoint. It's a great introduction to Plato's Republic, and it's interesting to see how the ideas in the book are largely still relevant today, despite originating from over 2000 years ago.
Music
#
Top Songs of 2022
Top Songs of 2022 · Playlist · 101 songs
Games
#
Elden Ring
#
ELDEN RING on Steam
THE NEW FANTASY ACTION RPG. Rise, Tarnished, and be guided by grace to brandish the power of the Elden Ring and become an Elden Lord in the Lands Between.
Elden Ring is not only GOT, it's also my new favorite game of all time. If you like Dark Souls, you'll love this game. It's a beautiful, challenging, and rewarding experience that I can't wait to play through again when they drop DLC.
Returnal
#
Returnal™ on Steam
BREAK THE CYCLE Fight to survive as this award-winning third-person shooter brings Selene's story to PC. Take on roguelike challenges. Engage enemies in bullet hell-fuelled clashes. Share your journey through Returnal™ with another player....
(I played this on PS5, but a PC port is coming soon) This is an excellent roguelike. It's challenging, the story is compelling, and the gameplay feels tight and rewarding. If you like sci-fi and gorgeous environmental roguelikes, you'll love this game. It's marketed in such a way that it looks like a horror game, but it's not. There are some horror elements, but it's really not scary and is entirely focused on fast-paced gunplay and exploration.
Conclusion
#
That's it for 2022. I'm looking forward to 2023 and all the new things that will come with it.